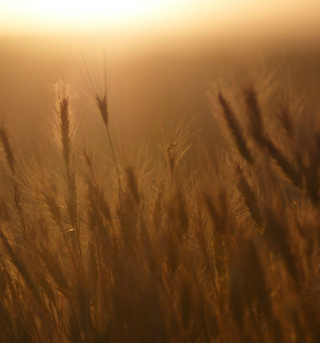 THE LORD LOVES A GENEROUS GIVER. WE WANT TO BE GENEROUS AS A CHURCH, AND WE WANT TO HELP YOU FIND FREEDOM IN CHRIST WITH HOW YOU GIVE.
---
Here are a few ways each dollar given to Sulphur First impacts our neighbors and the nations:
Supporting missionaries from Irvine, CA to Tokyo, Japan
Supporting new church planting and pastoral training throughout the world
Encouraging families to invest in their children through resources like Right Now media and D6 curriculum
Impacting local families through ministries like our Clothes Closet, Food Pantry, and Vacation Bible School
Supporting many ministries helping babies, kids, teens, newlyweds, families and many more with the life giving message of Jesus Christ
Providing a church that has a pastoral/leadership staff to equip each Sulphur First attender to find their ministry and mission in life by Helping People Find and Follow Jesus
Influencing hundreds of families in Sulphur, OK and Murray County
Your giving helps provide all of this and so much more!